Have you ever heard of online donation tools? Do you what an online donation tool is? An online
donation tool is a tool that gives a person the ability to receive donations online.
Donors are just required to fill in their details on their names, email
addresses, and payment for the transaction to get completed. As soon your
online donation tool becomes enabled, your supporters are free to start making
campaign through various channels like computers, cellphones, and tablets.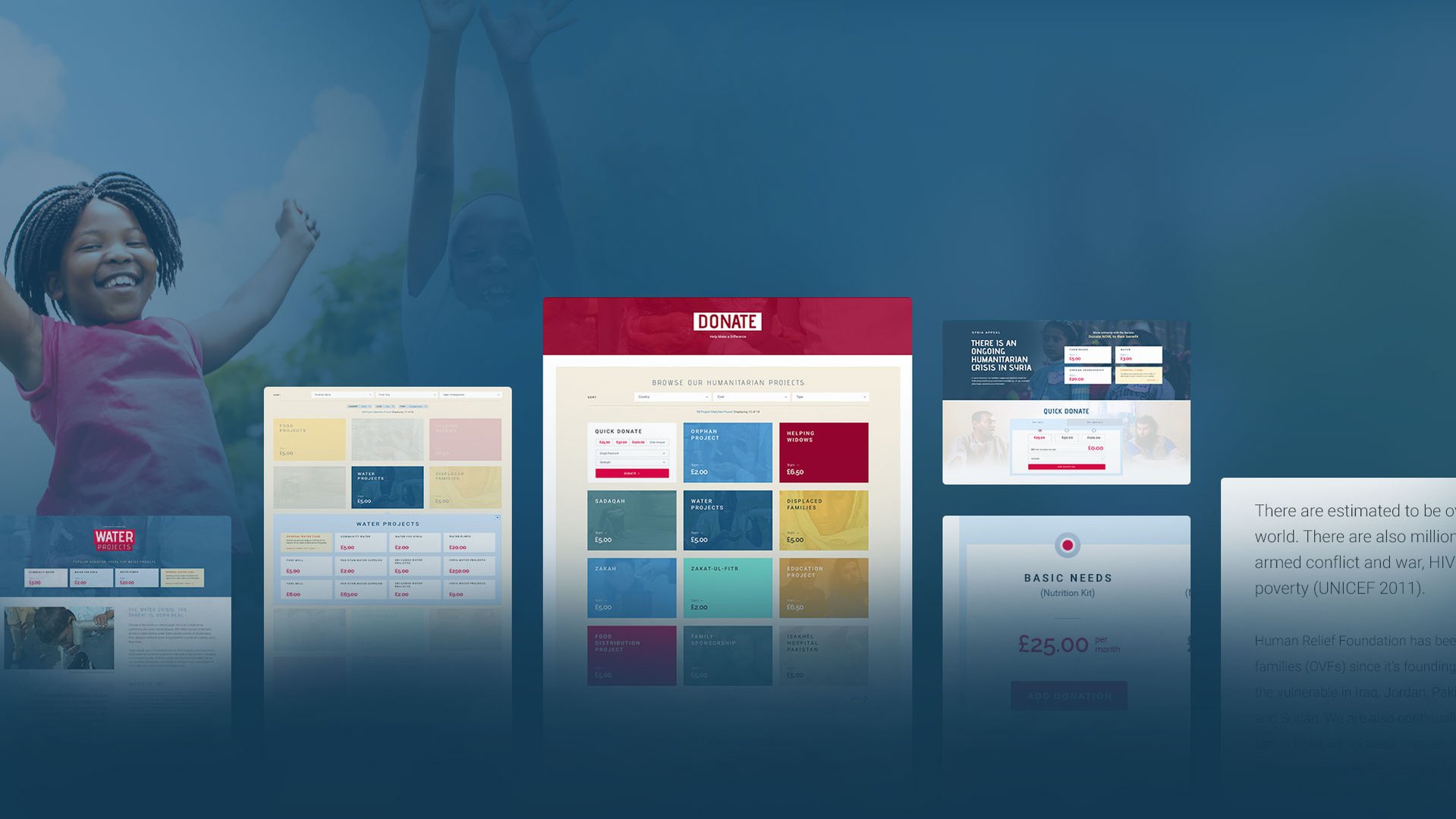 Online donation tools enable one to start getting donations
from donors who feel the need to support an organization cause. Here are some
of the benefits that both the donors and the nonprofit organization enjoy from
using an online donation tool.
Quick
access to a donations - the organization does not have to wait for a week to
receive donations. Within a few days, the checks get availed, and the
organization can proceed to perform their intended mandate
Donors have
the opportunity to donate instantly - The tools fasten the process of,
and therefore donors are free to give out at their preferred time. Most forms
get completed within 60 minutes.
Increased
outreach by organizations - Because you can share the donation link, you get the
chance to reach out to may supporters, and this helps the organization to
expand its donor base.
Enables recurring
Donations - Online tools to allow the donor to set up recurring
donations and not to keep on sending a check time and again. They just have to
check the box and choose whether to give monthly, weekly or yearly.
Guarantees
security to donors - The tool assures donors of their safety since nonprofits
must follow the security standards accordingly since the rules bind them. By
doing this, donors feel protected.
Features of
Donation Tools
Donation tools have some distinguishing features that make
them perform their functions the way they do. The features are what distinguish
one online platform from another. These features are;
·
Mobile Giving
Mobile giving is any donation made on a mobile phone. The
important thing about mobile giving is that you get access to your donors from
wherever they are. It is the most convenient method of donation, widely
accessible and engaging to members.
·
Recurrent Giving
Recurring giving offers you with the chance to increase your
donor retention rate.IT is very simple as all you have to do is include an
option for recurring donations under the amount field. Offering recurring
contributions makes it easier for nonprofits to boost their donor retention
rates.
·
CRM
Integration
CRM integration makes it possible for you to get the correct
data on your supporter. This data may include his email address, phone number,
mailing address and his safety preferences.
Bottom-line
Online donation tools enable nonprofit organizations to reach
out to potential donors. It is therefore essential for a nonprofit to carry out
adequate research to ensure that they settle for the best tool. The better the online
tool, the higher your chances of reaching out too many givers. Let your cause
become supported. Make the right choice.