There are numerous ways to promote your marketing campaign, but videos are one of the most effective yet often overlooked methods. Video content is easier for your audience to consume, and there are minimal barriers to reaching your customer base. Using YouTube in your marketing efforts may seem challenging, but the results are meaningful and contribute to the growth of your business. Let's find out more about the importance of YouTube. Action!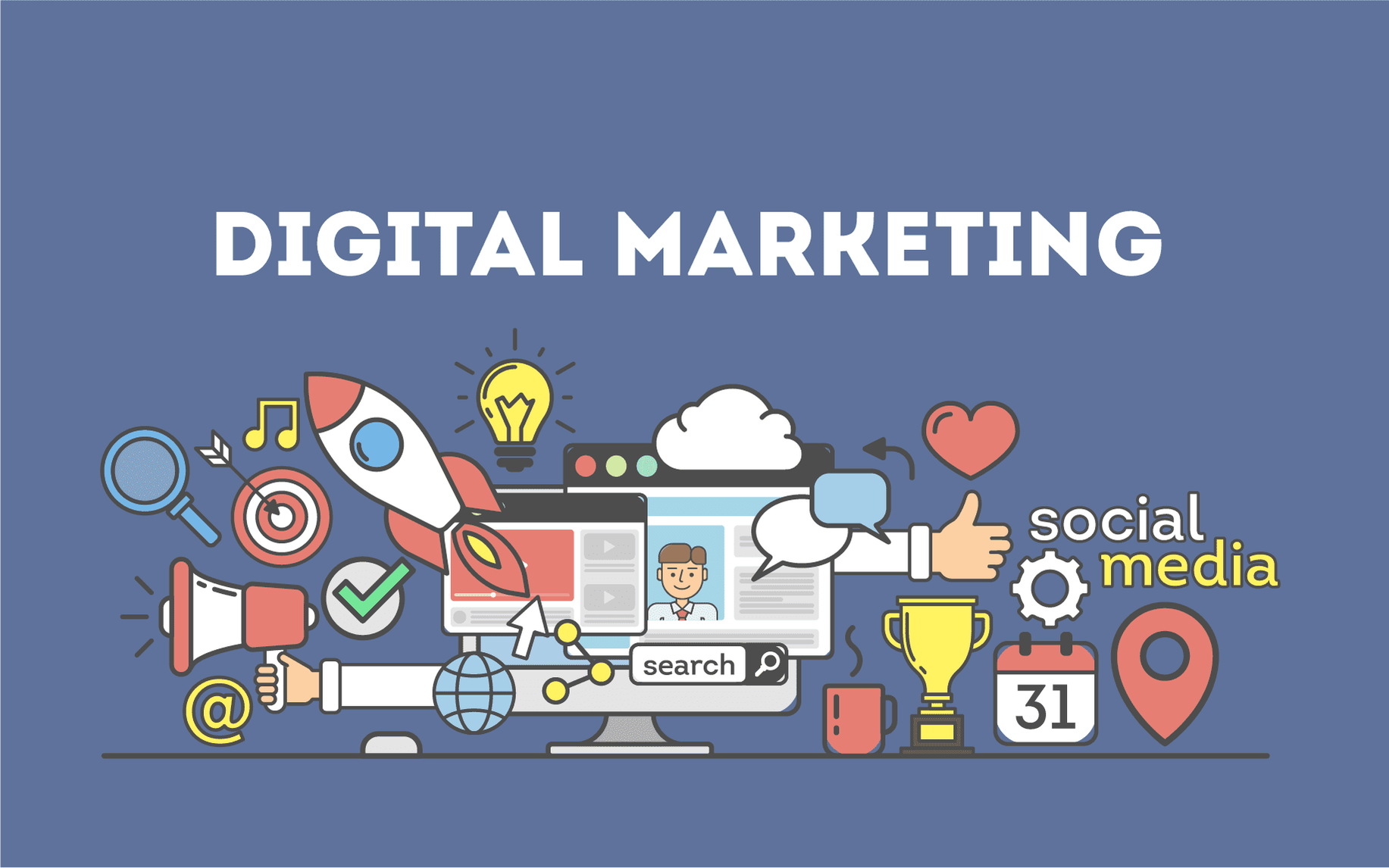 1. Greater Traffic
The popularity of online videos makes YouTube one of the best platforms for driving traffic to your business. YouTube searches account for a third of all mobile traffic worldwide – over three billion searches! Because of the sheer size, you're guaranteed to find people interested in what you offer, whether it's products, entertainment, education, or services.
While a website can generate traffic and attention to your business, YouTube videos do so quicker and at a greater convenience to the user. Plus, you'll have higher retention of viewers and fans as long as you continue providing entertaining and valuable information to them.
2. Improved Google Ranking
Another benefit of using YouTube in your marketing campaign is an improved ranking in Google SERPs (search engine results pages). These days, videos appear often on the first result page. Google knows that YouTube videos are just as relevant to the user as text-only webpages.
One way to use this to your advantage is by providing videos such as "how-to" tutorials. This style of video builds an authoritative presence and will brand your business as an expert in the industry. Eventually, this boosts your ranking on Google, leading to better traffic and conversion.
3. Cost-Effective
There are numerous marketing tools that can help promote your brand but come at a high price. Fortunately, you don't have to worry about spending too much on launching a YouTube campaign, since you can do it without expensive equipment. You can start by recording and editing the videos using just a phone to keep costs low.
Additionally, you can use YouTube videos to revamp your existing content. Start repurposing your written content into other forms like podcasts, presentations, infographics, and video series. In doing so, you'll ensure the information is in a format that's easy to digest for your audience.
4. Wider Global Audience
YouTube acts as a bridge between your business and your audience. Your videos create the solutions for their problems. You don't have to limit your services to those within your geographical area. YouTube allows you access to a global audience through your content.
As your subscribers grow, more people will view you and your business as credible. This high subscriber count will create increased conversions. In addition, a larger audience will give you the confidence to expand and grow your business to meet the needs of more people, leading to greater productivity.
5. Higher Conversions
You'll be able to increase conversions by building a trustworthy reputation on the platform. When you offer transparency about your product or service, consumers will appreciate it and your videos will be promoted. Demonstrating expertise in your industry will boost the ethos of your brand and lead to a bigger audience.
If you need a marketing strategy to improve conversions, YouTube is one of the best. You'll gradually notice an increase in leads and sales as you provide helpful videos for your audience.
6. Better Understanding of Your Audience's Needs
YouTube marketing will also help you understand the needs of your customer base in a more personal way. As you release videos regularly, your audience will comment on whether they found the content helpful. The comment section can give you a sneak peek into what your prospects are looking for and allow you to personalize the content to meet their needs.
As you engage with your prospects and ask for suggestions for future topics, you'll attain a deeper grasp of how to help them solve their problems and what to put in the videos. This will eventually help you retain your audience since they'll find value in your posts.
7. Income via Videos
While YouTube can function as a facet of your overall marketing strategy, it can be a way of earning passive income from your videos. More than a million content creators on YouTube are making money from releasing regular videos. With tools like Google AdSense, you can generate cash from your video campaigns.
You can collaborate with other content creators, allowing you to display your video ads on their channels and vice versa. Whenever viewers click and view the ads, the host will receive a percentage of the ad revenue. As such, you can make money by allowing others to advertise their content on your videos.
Start the Process Today
YouTube is an invaluable asset to any marketing campaign, allowing you to increase traffic, customer engagement, and conversions in diverse ways. Incorporating YouTube videos into your marketing plan is a great way to build your brand and control your image. If you need assistance integrating YouTube into your strategy, reach out to a digital marketing firm today to get help!