Do you own a pub? For sure, your customers keep on coming back for a number of reasons – drinks, food, and service. But what about the cleanliness within the area, do they love it? If your business belongs to the bar industry, you need to deal with bar maintenance and organization. Also, you need to exert an effort in finding good bartenders that know precisely how to keep everything organized and clean.
If you can maintain cleanliness in your pub and keep your space organized, you are creating a safe place to socialize and enjoy and generate more profits. Why? Because people are also interested in spending their leisure time and weekends in a safe and clean pub. A clean pub is easy to navigate. This way, your bartenders will become more attentive and efficient each time they will serve the customers. Also, this means that they can provide faster and better service resulting in higher tips.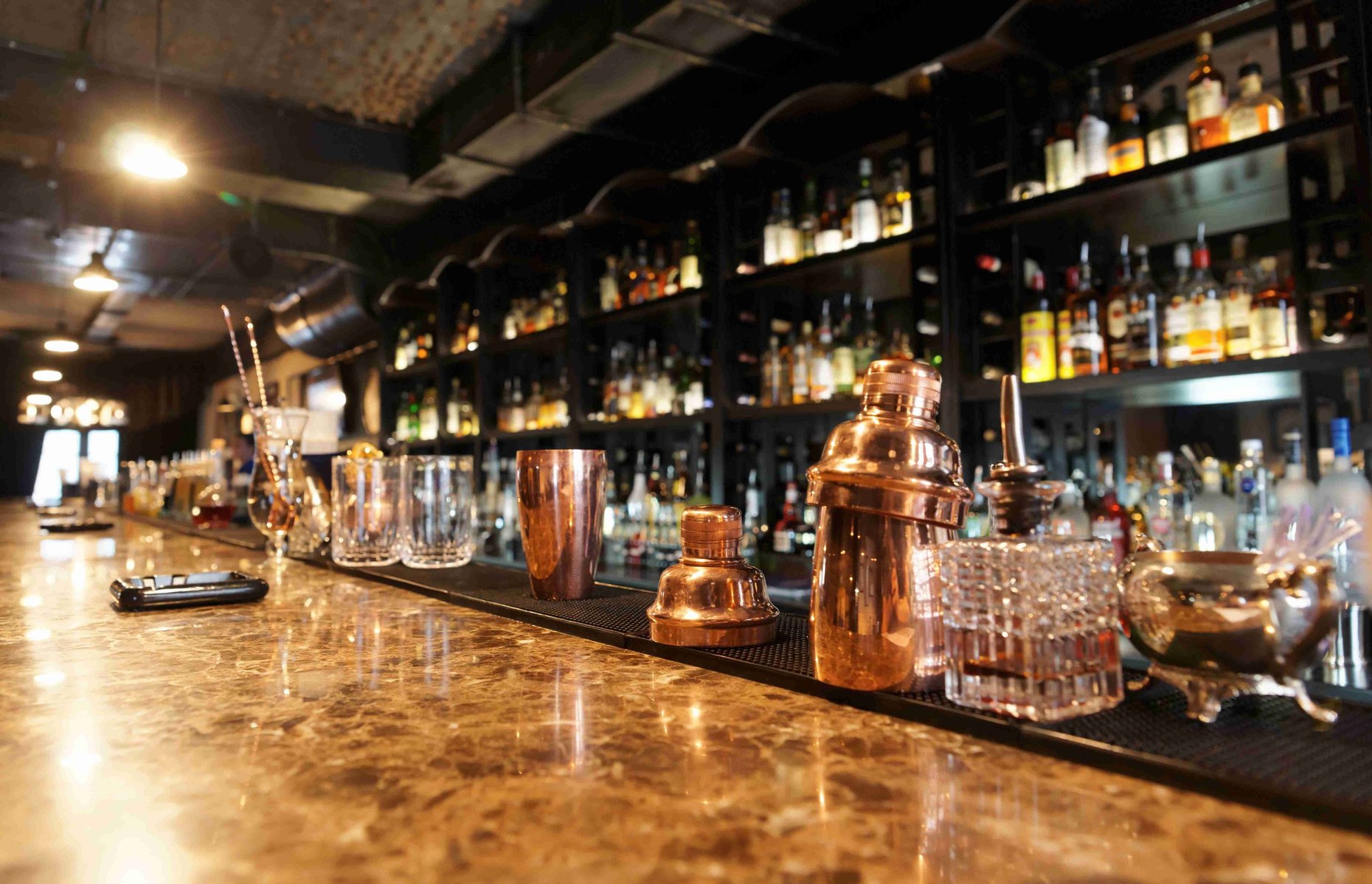 Furthermore, having an organized pub can help you reduce possible issues since every shift will run smooth. Your bartenders will feel comfortable and happy within the workplace and can lead to improved productivity. Lastly, you will not be surprised in the case of sanitary and health inspections come your way.
You can consider the following pub cleaning tips to ensure that you will be able to improve your pub operations.
Assign A Designated Place for Everything
One of the best ways to remove all the clutter in your pub is by assigning a designated place for everything. There should be a specific spot for garnishes, house and displayed liquors, glasses, bar tools, and more so that you can promote bar organization. When there is particular storage for items at the bar, it becomes easier for the bartenders to find the necessary tools or ingredients. This way, they can save time and the saved time can be used to attend to the customer needs.
Follow a Shift Checklist
With the help of opening and closing checklists, you are confident that your personnel will clean the area after their shift. These checklists will also help them improve their self-discipline and sense of responsibility, while also developing accountability with each other. For example, an opening checklist might include wiping down the liquor bottles, cleaning the bar area, restocking the glasses, counting the bank, and checking the garnishes. Then, the closing checklist might involve refilling of napkin and straw holders, washing and drying the bar mats, washing down the bar area, mopping the floor area, or washing and putting away the glasses.
Consider a Deep Cleaning Schedule
Although you are cleaning the pub every morning before it opens, a weekly deep cleaning is a better way to ensure accurate results. Your pub personnel can dedicate a few hours cleaning the facility, including washing underneath the bar mats and liquor bottles, cleaning the bar sink, or checking the refrigerator whether there are old or expired products. Now that you are more aware of the importance of cleaning your pub, you can expect for better flow of operation once you implement the above pub cleaning tips.